Father John Corapi
A funnel cloud of garbage is swirling around Father John Corapi and hundreds of other priests accused of sexual sin with adult women. This matter is very personal to me, not because I know Father John, but because the man who married me (to my husband and The Holy Spirit) was also accused of sexual sin with an adult woman.

My priest's charges were leveled by a single "victim" over the course of the past few years. Father M left the cathedral where he married me and where he spent decades as a priest because of these charges. The community has suffered a great loss. Father has suffered a professional and personal pain of an extreme degree.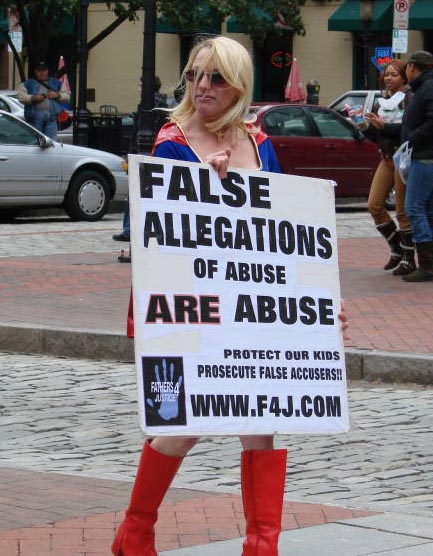 How do I know that Father M is innocent? Well, ultimately, I don't, but I do know a few things.
the propensity to be violent and a sexual preditor generally does NOT begin later in life, these sins tend to be strongest when one is younger.
Father M's temperament is very mild, it's not like him to become violent
with all do respect to Father, he just doesn't isn't strong enough to do what he's accused of doing with a compliant partner, much less with someone being forced. He just could not have pulled it off
the scene described by the victim is very similar to scenes in The Exorcist. Maybe she is suffering from a "recovered (false) memory". It doesn't add up.
the DA admitted that evidence could not support the rape charge and the charges were reduced and may be reduced further.
John Corapi is at retirement age and is just now being charged with sexual misconduct. It seems that such charges or, at the very least, gossip, would have followed him throughout his ministry if this were true. We were all better looking in the 90s, heck, it's 20 years ago! Things are continuing to unfold with Corapi. I will say that Father Corapi's response to his troubles has been less than Christlike. He's disobeying his bishop and continuing to preach and perform priestly duties before the investigation is conducted. I understand his frustration, but his actions make him appear guilty. For help clarifying the situation and what is going on, check out
this post of The Deacon's Bench blog
. There you'll find two interviews that shed light on what's going on and what it all means.
Here are Father John and Father Michael in better days.
When we take away civil rights in order to achieve security, we have neither civil rights nor security. We're finding this in post 9/11 laws like The Patriot Act, and we're learning this in the wake of the clergy sex abuse scandals that have rocked the Catholic Church. If we keep true to the ideals of American justice, we can protect and defend all citizens, children, adults, the mentally ill, the unborn, clergy, laity, everyone! We cannot let fear throw the baby out with the bath water.